Who Makes Up Our AMAZING Team?
Dan, a middle TN native, partnered with his father-in-law in 2002 to start TN HomeBuyers. They quickly formalized a house buying business and their original mission still stands, to be the easiest solution for owners to sell their property quickly. Over the last 20 years, Dan's proudly served thousands of customers right here in Middle Tennessee. He's a graduate of Middle Tennessee State University and has two daughters that you might be familiar with from the company's TV ads.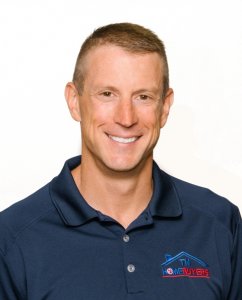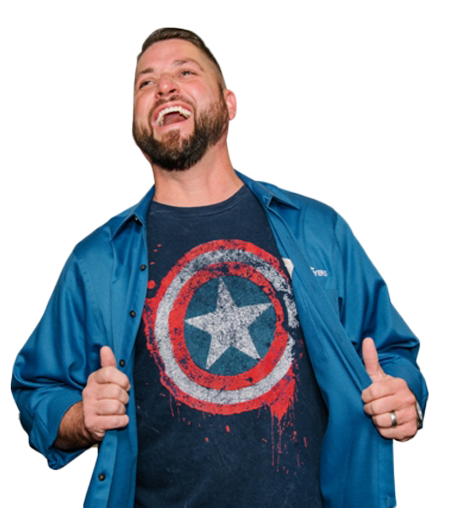 Since joining our team in 2014 he has become an expert in evaluating properties in the Nashville area and surrounding markets where we buy homes. Nathan, a life-long Eagle Scout, loves working with people and loves a challenge. His motto is to IMPACT THE LIVES OF OTHERS IN A POSITIVE WAY. Nathan and his wife, Mandy, have 4 kids as they just welcomed their youngest daughter in June 2018. With such a large family, free time is rare, but when available Nathan enjoys spending time with his family grilling, playing games, riding bikes, and has an unusual obsession with Great White Sharks!
Jeff grew up with a passion for helping people which is partly why he is such an excellent acquisition specialist. Providing an exceptional customer experience is his #1 goal. Most co-workers and customers find Jeff to be a reliable, honest, and caring person. He's married with a daughter and two dogs, Albert and Minnie. When he's not working, you can find Jeff spending time with his family outdoors, traveling, or cheering on his favorite local sports team.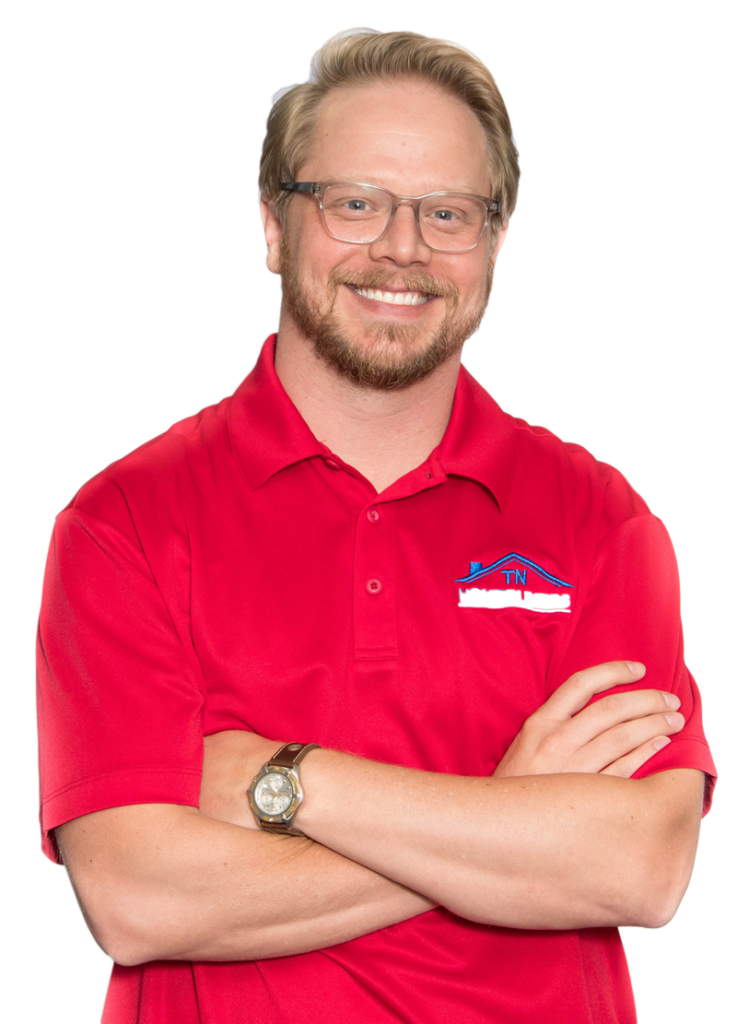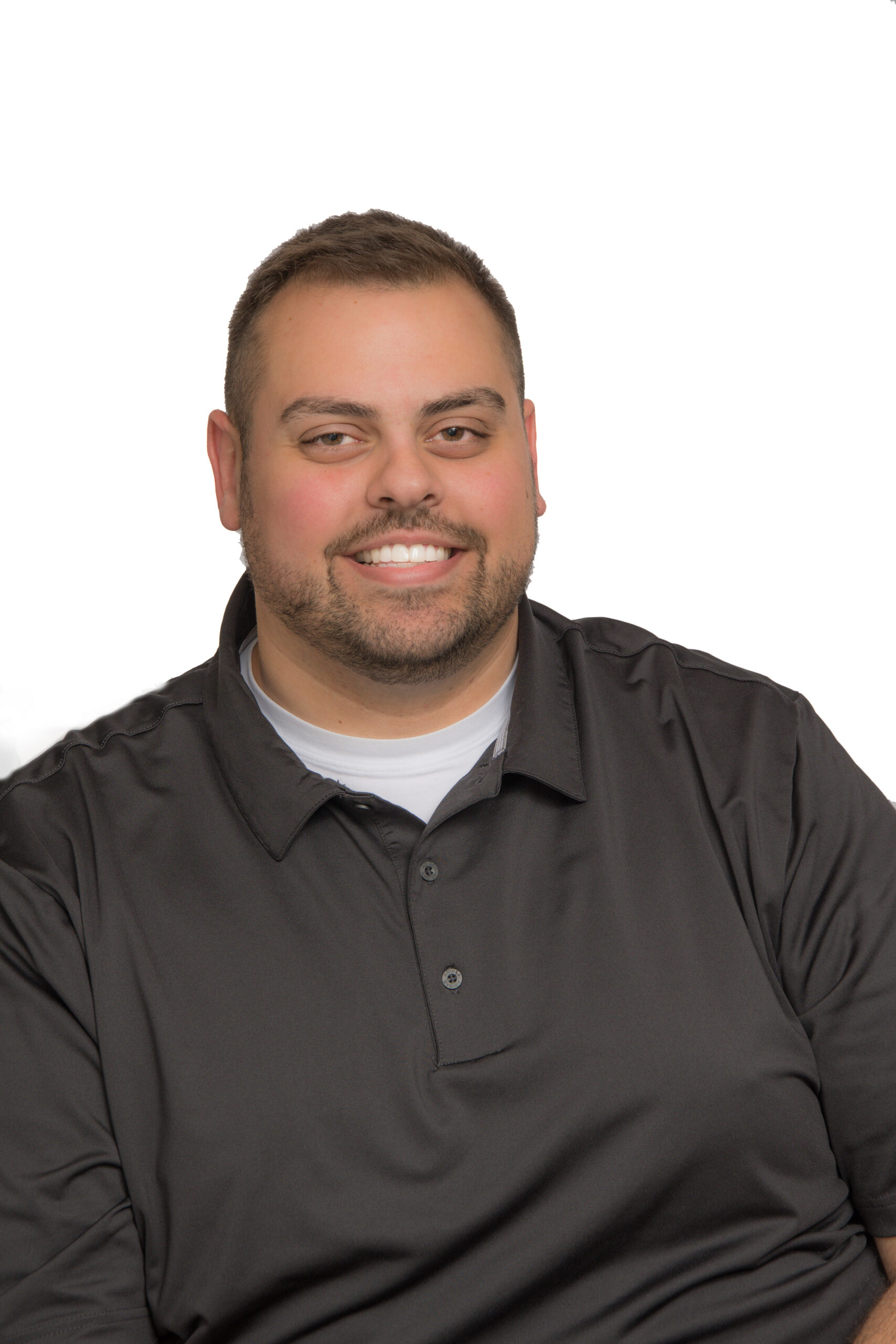 Ronnie is one of our talented acquisition specialists. He loves the family atmosphere at TN HomeBuyers and has a passion for helping his customers with solutions that everyone can benefit from. After living in the Nashville area for over 20 years, he considers himself a native Nashvillian. He's a competitive pizza eater and has three beautiful daughters. Ronnie met and married his college sweetheart at TN Tech in Cookeville.
A managing partner with TN HomeBuyers for over 15 years, Amanda has been the driving force behind TN HomeBuyer's customer experience, sales, and operations. She believes everyone deserves diligent work, clear communication, and an excellent customer experience. When she's not out trying to conquer the world you can find her spending quality time with her family, friends, reading, and traveling.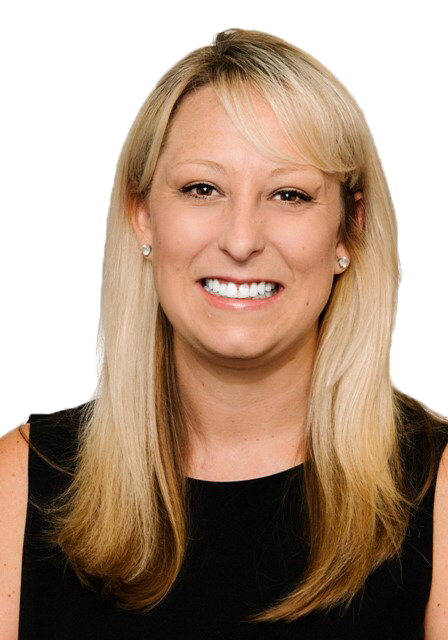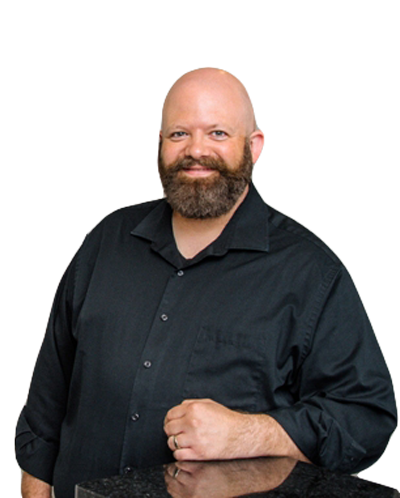 Better known as Fish! A managing partner with TN HomeBuyers for over 10 years, Jeremy's area of expertise is Sales and Construction. Real Estate is his overwhelming passion and he is dedicated to the craft of what he does best – working with folks to take care of their needs and helping them achieve their picture-perfect goals by eliminating all the stress from the house selling process. Growing up in East Tennessee, Jeremy is an avid and life-long VOLS fan!
Customer Service Specialist
Denese has been an integral part of our company's family since 2011. She has watched the city change and grow into what it is today and truly enjoys helping people sell their homes quickly and easily. She's often the voice behind the phone available to answer any questions you might have about the process, giving expert advice and helping you move forward with the best option! When she's not trying to keep up with her 4 grandkids and her husband of 45 years, Tommy, she can be found reading a good book or watching a movie.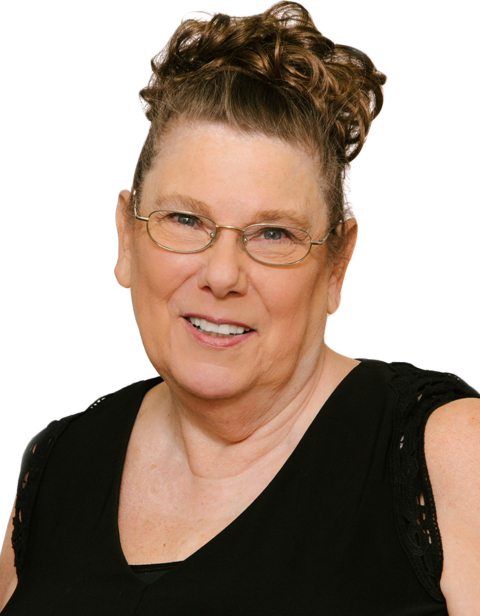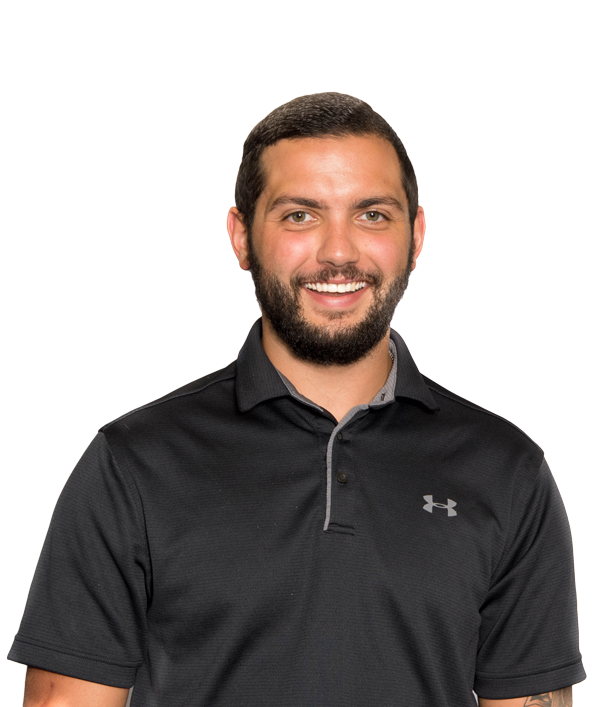 Customer Service Specialist
Chandler or "Chez" is one of our valued customer support specialists. His passion for assisting people through addiction recovery led him to open several recovery residences in Nashville. Through that work, he found a real love for real estate which led him to start working for TN HomeBuyers. Chez was just recently married. If he's not eating pizza, you can find him hitting the slopes.
Customer Service Specialist
Claire grew up in property management and joined TN HomeBuyers after graduating from NC State with a Communications Degree. As one of our customer support specialists, she helps customers navigate the sale and streamlines the process for them. She loves working for such a supportive team that values all its employees. Claire is a spontaneous person who is always up for an adventure. A Diet Coke and a bag of Cool Ranch Doritos always makes her day better.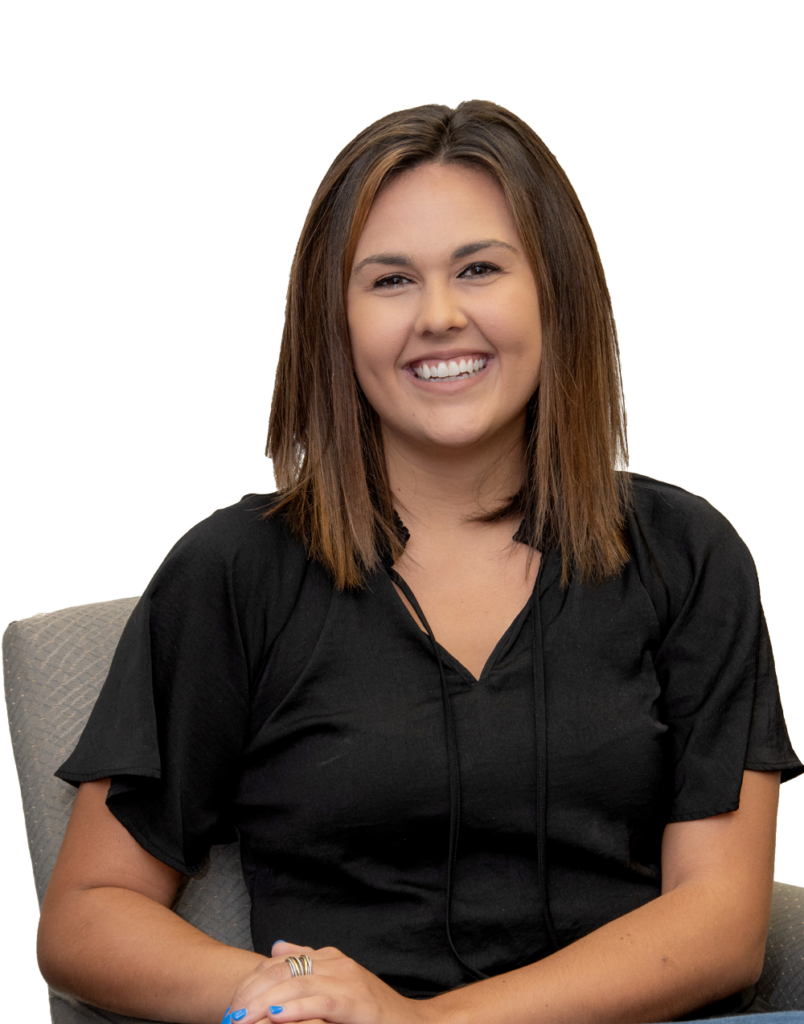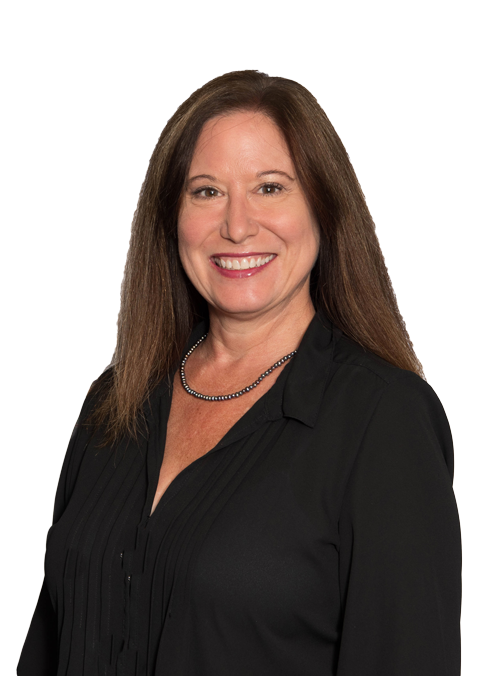 Although originally from Massachusetts, Karen has resided in the White House area for 20+ years. She's a vital transaction coordinator. You'll find her helping with the process of all the incoming and outgoing paperwork associated with a transaction - from contract to closing. Karen has been working in the industry for over 12 years and was previously an award-winning real estate agent. She enjoys crafts, genealogy research, and 80's hair-bands.
Lauren is our closing coordinator extraordinaire. She works on the entirety of the contact to make as smooth and seamless a process as possible for customers. She's a pro at getting everything closed in a timely fashion. Last year she did a closing record of 250+ houses. Lauren loves working for a company that cares so much about its people. You can always find her with some bacon and coffee in the morning or at the pool with her spunky 5-year old daughter.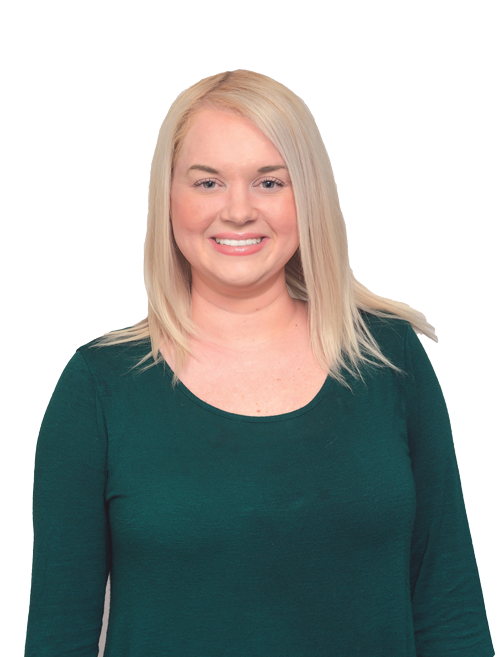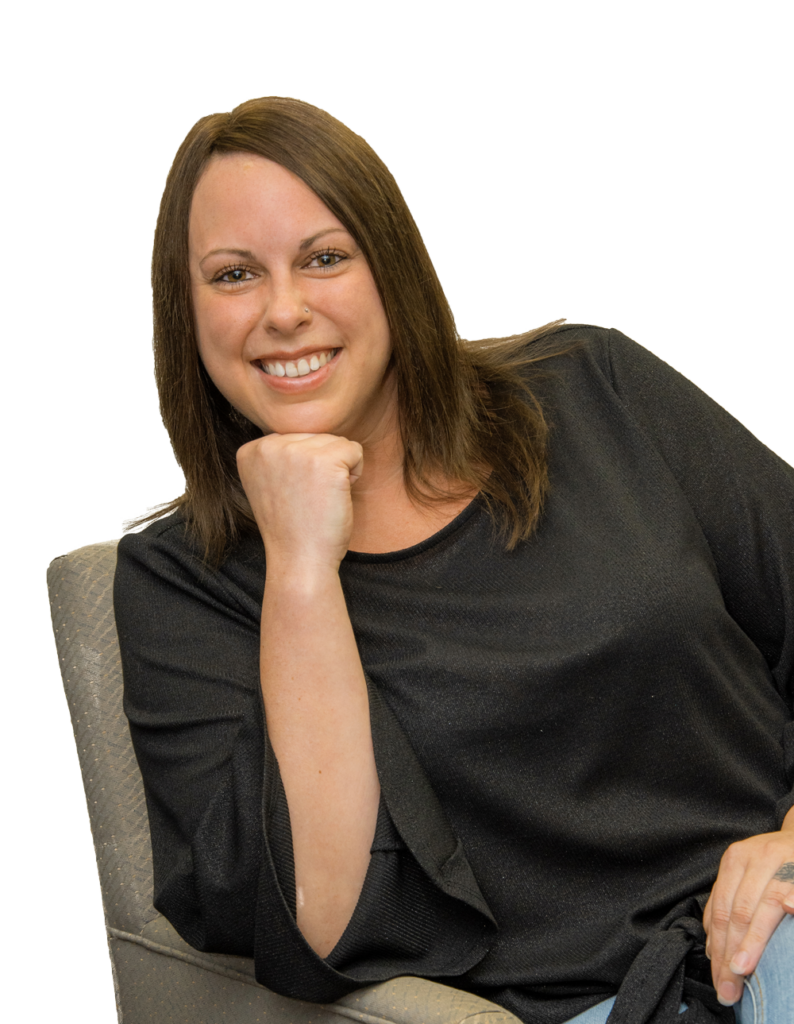 Jessica has been a valued member of our Team for almost a decade! She is the right hand to our CFO and enjoys assisting the team with departmental performance visibility, assisting with the marketing, and taking on special projects. Jessica is a proud mom to two awesome boys, enjoys quality family time, traveling, and is known for her always smiling, brighter side of everything optimism.
Kalyn is a Nashville native who has worked in the hospitality and real estate industry for 5 years and counting. This industry experience has taught her how to problem-solve quickly and creatively, to be prepared for ANYTHING, and being a mom has taught her that everyone needs to feel heard, seen, and understood. She is passionate about animals and has worked extensively with animal rescue organizations to find homes and fund medical care for abused and neglected animals of all species. As much as she loves cooking and baking, there will always be weakness for takeout tacos!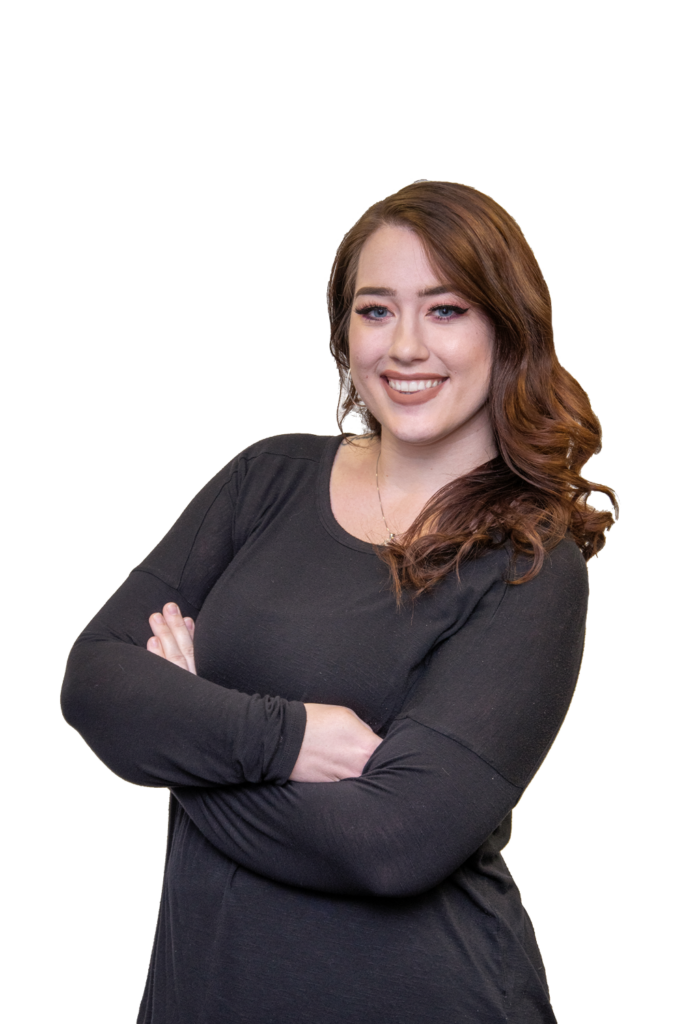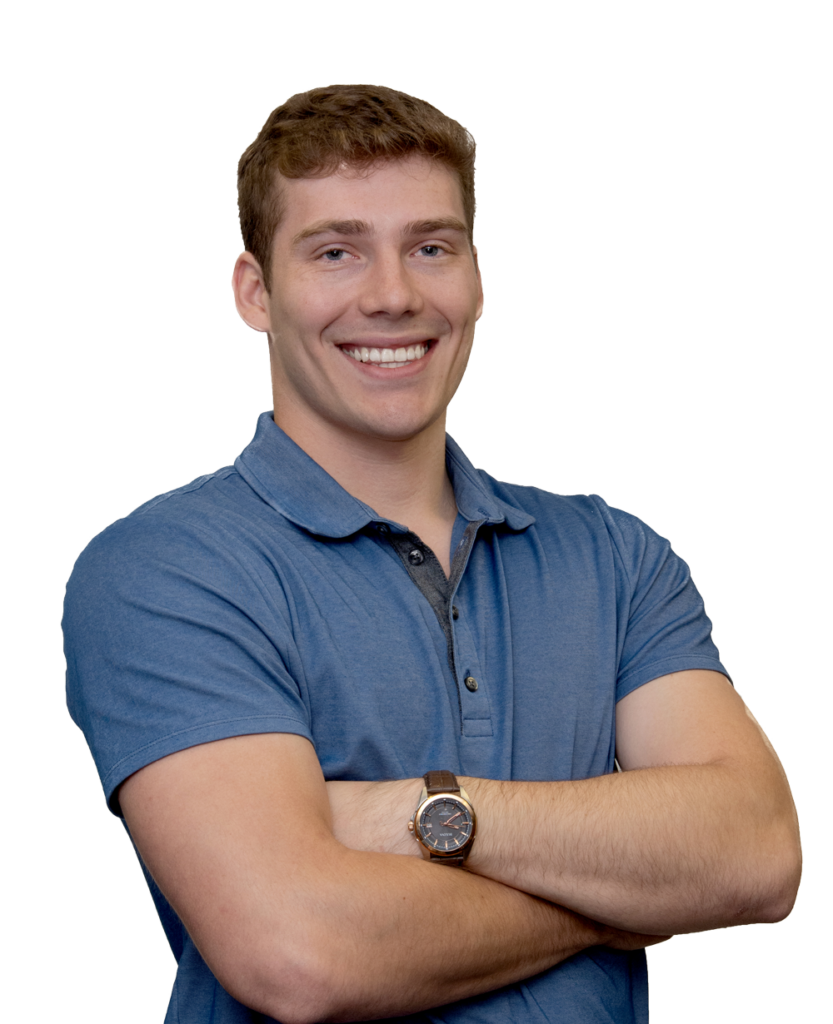 Customer Service Specialist
Darren moved to the Nashville area in July 2020 from PA after graduating college to pursue a career in real estate. He is the middle child of 6 and family is everything to him, which is one of the many reasons he is the perfect addition to our Team! He has a passion for music, hiking, kayaking, and playing sports with friends. Philanthropy is also near and dear to Darren as he has spent the last 5 years working closely with Penn State THON that supports children with parents or caregivers fighting cancer.
OUR TEAM
The People Who Make It Work
---