We'll Buy Your Tennessee Home Fast With Cash
We're a local Tennessee company that can buy your house in ANY condition, regardless of what you OWE or if you're in foreclosure.
Fill Out the Form Below to Get Your Free Cash Offer
"*" indicates required fields
Here's What We Can Do For You.
NO fees and NO commissions when we buy your house. We pay ALL closing costs associated with the transaction.
We've been buying homes for over 30 years now and we buy over 100 properties a year. We have the resources, the experience and the ability to create a win-win offer for you!
We can get CASH in your hands within a few hours or days of you contacting us. We can close super fast!
We are a local Tennessee company covering Davidson, Williamson, Sumner, Robertson, Cheatham, Maury, Dickson, Wilson, Montgomery, and Rutherford counties that can buy your house in ANY condition, regardless of what you OWE or if you're in foreclosure…We can sincerely HELP!
The TN Homebuyers 4-Step Process
---
Step 1
Fill out some information about the property, or give us a call to tell us more about the house and how we can help.
Step 2
We look into the property and call you back with a range of what we can pay. From there, you can decide if and/or when you'd like us to come out to the house.
Step 3
We book an appointment to come out and look at the house (once), and either present with you with an offer on the appointment or follow-up in 24 hours with an offer.
Step 4
You review the offer. If it works and you are happy we will proceed with closing. You choose the closing date that works for you.
"The staff with TN Homebuyers was incredibly helpful. I inherited a home from my mom who had recently passed away and when issues arose about the title search, they were resolved quickly – and without any cost to me! They even closed and gave me additional time to move some belongings out of the home. They worked around my schedule to help get everything taken care of. I would recommend TN Homebuyers anyone I know looking to sell a home quickly and easily as possible."
– R. Louder
"I found TN Homebuyers in the Yellow Pages and was skeptical but I had tenants that weren't paying and I needed to the sell the home quickly because I depended on the income. They met me at the home the same afternoon I called and made me an acceptable offer. They bought the home with the tenants still there and closed within 4 days! In less than a week from calling TN Homebuyers bought my house and relieved my stress. Thank you TN Homebuyers, I really do appreciate everything you've done."
– R. LaRue
"What a blessing it was to find TN Homebuyers. I was overwhelmed trying to keep up with the house's maintenance and repairs. Between working all the time and struggling to make the payments, I was at my wits end. When I called Dan, he worked around my schedule to meet with me. They handled all the paperwork and even closed while we were still living there, this gave us the extra time we needed to get moved. Amanda even helped us find a new home! TN Homebuyers went above and beyond to help this transaction be smooth as possible for me and my family and I really appreciate everything they've done."
– T. Tate
You can sell fast with no rush to move. You don't have to move out right away, you can stay in your home for a while until you locate another house.
We are accredited with the Better Business Bureau and this is the real deal. We are confident that we can help you today — regardless of the situation.
Talk to you soon,

FILL OUT THE FORM BELOW TO GET YOUR FREE CASH OFFER
"*" indicates required fields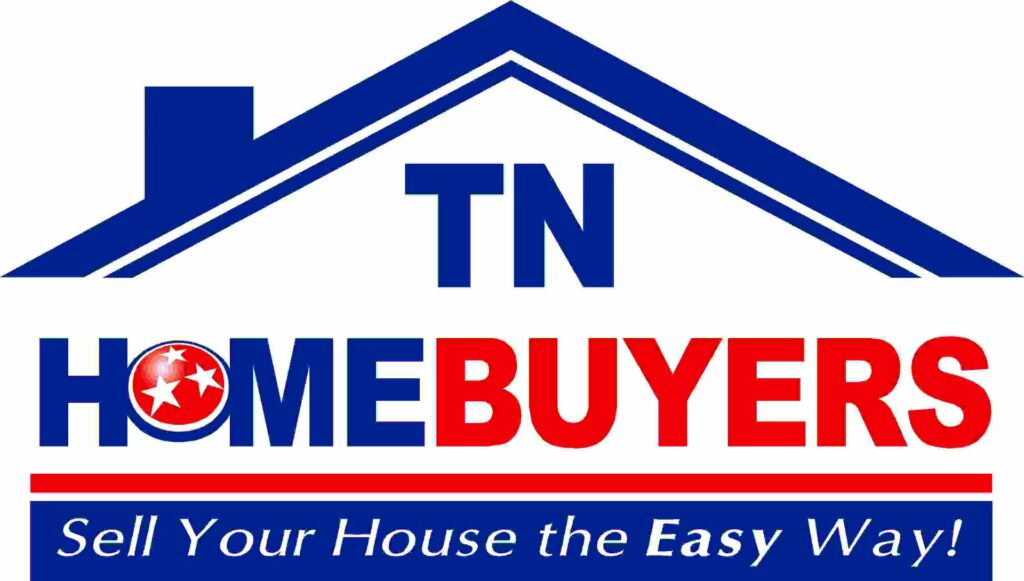 Copyright © 2022 TN Homebuyers 1105 Bellshire Drive, Nashville, Tennessee 37207